Tatweer Petroleum brings together experience, knowledge, and expertise, in the pursuit of prosperity for the Kingdom of Bahrain. 
The Company's primary goals are to increase the production of oil and the availability of gas to meet the future energy demands of the Kingdom of Bahrain, in line with the nation's Economic Vision 2030.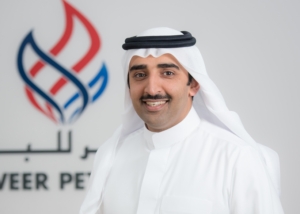 Sh. Mohamed bin Khalifa Al Khalifa
2017 proved to be another challenging year for Tatweer Petroleum, mainly due to persistently low global oil prices. Despite the low oil prices, Tatweer endeavored to maintain production levels through the drilling of a further 66 new wells, targeting the Ahmadi, Mauddud, and Kharaib reservoirs resulting in a total number of 949 new wells drilled since Tatweer Petroleum took over the Bahrain Field operations in 2009.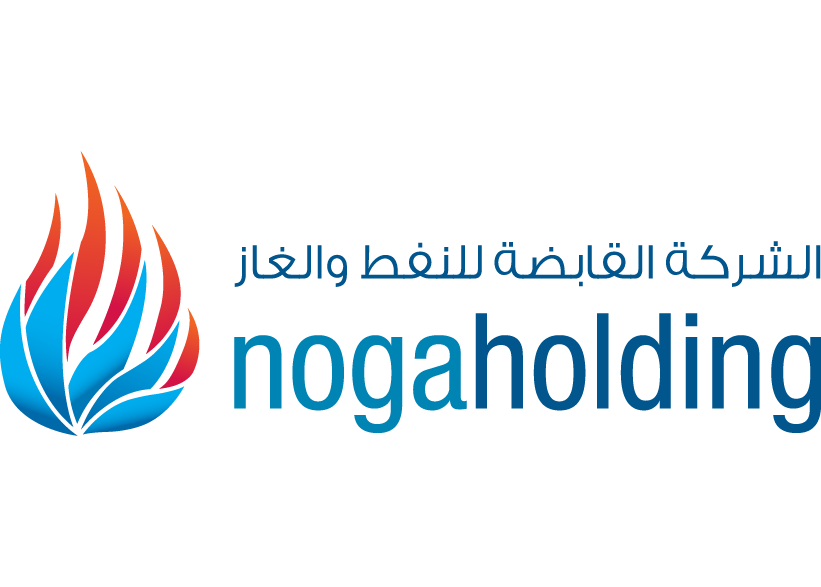 The Oil and Gas Holding Company (nogaholding)
nogaholding is the investment and development arm of the National Oil and Gas Authority (NOGA) of the Kingdom of Bahrain. The Company plays a fundamental role in the execution of the strategic plans of the authority and stewardship of the government's investment in oil, gas and petrochemical sector in Bahrain.

People
We foster a diverse, passionate workforce by providing the opportunity to advance in our performance-driven organization

Health, Safety and Environment

We strive to provide a safe workplace and are committed to the protection of the environment

Social Responsibility
We earn the respect and trust of the stakeholder communities through partnerships and our actions

Integrity
We are transparent and accountable for our actions

Innovation
We deliver new and creative solutions to maximize the value of the Bahrain Field