Tatweer Petroleum is an established and respected company, bringing together the unique experience, knowledge and expertise of its partners. 
The Company's primary goals are to increase the production of oil and the availability of gas to meet the future energy demands of the Kingdom of Bahrain, in line with the nation's Economic Vision 2030.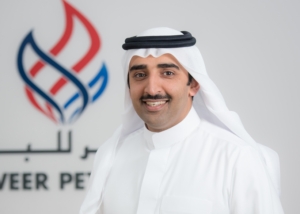 Sh. Mohamed bin Khalifa Al Khalifa
Tatweer's operations in the Bahrain Field have continued to increase at a steady pace this year. Tatweer has been able to continue to grow production with the drilling of 62 new wells, bringing the total count of new wells drilled since Tatweer took over operations to 845 and increasing the overall well count to 1730.
Mr. James Kenneth Eastlack
2015 was another outstanding year of achievements for Tatweer Petroleum. Despite the difficult market conditions, we continued to set new records, complete many significant projects as well as reduce our operating costs to levels that are now top quartile performance worldwide.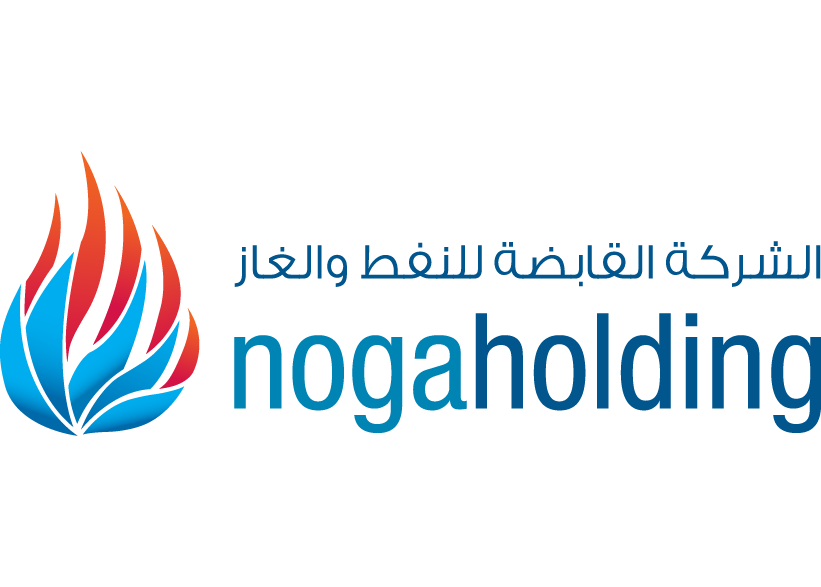 Oil and Gas Holding Company
nogaholding is the business and investment arm of the National Oil and Gas Authority (NOGA) of the Kingdom of Bahrain. The Company acts as the steward for the Government's investment in a diversified range of energy-related companies.
These comprise of Bahrain Petroleum Company (Bapco), Bahrain National Gas Company (Banagas), Bahrain National Gas Expansion Company (BNGEC), Bahrain Aviation Fuelling Company (Bafco), Bahrain Lube Base Oil Company (BLBOC), Gulf Petrochemical Industry Company (GPIC), Skaugen Gulf Petchem Carriers (SGPC), Tatweer Petroleum and Bahrain LNG Company.

People
We will foster a passionate and inspired workforce by providing the opportunity to learn and advance in our performance-driven organization

Diversity
Our cultural, business and technical diversity is our strength; we accomplish more as a team than as individuals

Health, Safety and Environment

We strive to provide a safe workplace and are committed to the protection of the environment

Social Responsibility
We earn the respect and trust of the stakeholder communities through partnerships and our actions

Integrity
We are transparent and accountable for our actions

Innovation
We deliver new and creative solutions to maximize the value of the Bahrain Field