Tatweer Petroleum brings together experience, knowledge, and expertise, in the pursuit of prosperity for the Kingdom of Bahrain. 
The Company's primary goals are to increase the production of oil and the availability of gas to meet the future energy demands of the Kingdom of Bahrain, in line with the nation's Economic Vision 2030.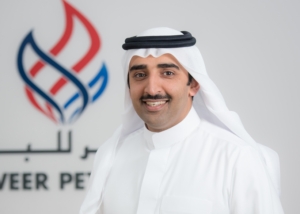 Sh. Mohamed bin Khalifa Al Khalifa
In 2016, Tatweer witnessed two major challenges; the withdrawal of partners, Occidental Petroleum and Mubadala Petroleum, on the1st of July 2016, and persistently low oil prices. While the former was well managed by NOGA and Tatweer teams to ensure a smooth transition to a 100% government owned entity, the latter provided a more serious challenge in terms of maintaining production levels with a smaller workforce and less investment in a low oil price environment.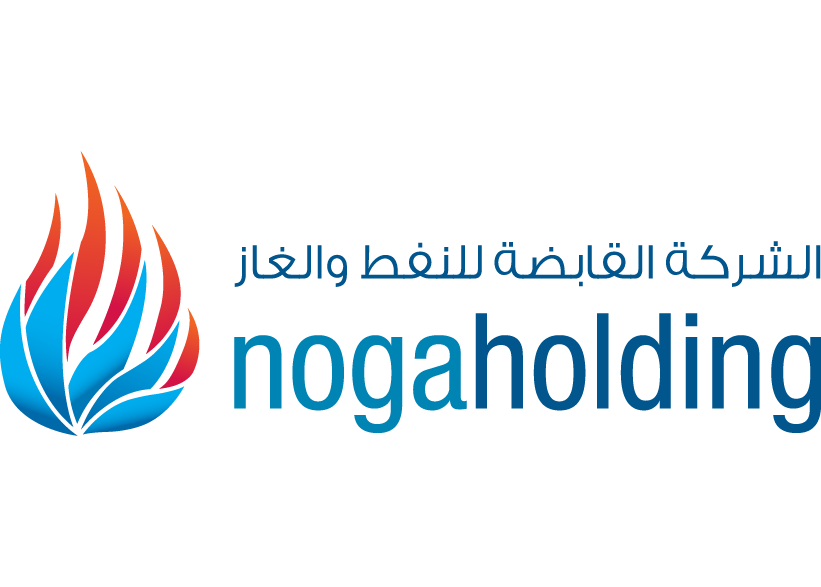 Oil and Gas Holding Company
nogaholding is the business and investment arm of the National Oil and Gas Authority (NOGA) of the Kingdom of Bahrain. The Company acts as the steward for the Government's investment in a diversified range of energy-related companies.
These comprise of Bahrain Petroleum Company (Bapco), Bahrain National Gas Company (Banagas), Bahrain National Gas Expansion Company (BNGEC), Bahrain Aviation Fuelling Company (Bafco), Bahrain Lube Base Oil Company (BLBOC), Gulf Petrochemical Industry Company (GPIC), Skaugen Gulf Petchem Carriers (SGPC), Tatweer Petroleum and Bahrain LNG Company.

People
We foster a diverse, passionate workforce by providing the opportunity to advance in our performance-driven organization

Health, Safety and Environment

We strive to provide a safe workplace and are committed to the protection of the environment

Social Responsibility
We earn the respect and trust of the stakeholder communities through partnerships and our actions

Integrity
We are transparent and accountable for our actions

Innovation
We deliver new and creative solutions to maximize the value of the Bahrain Field