Tatweer Petroleum brings together experience, knowledge, and expertise, in the pursuit of prosperity for the Kingdom of Bahrain. 
The Company's primary goals are to increase the production of oil and the availability of gas to meet the future energy demands of the Kingdom of Bahrain, in line with the nation's Economic Vision 2030.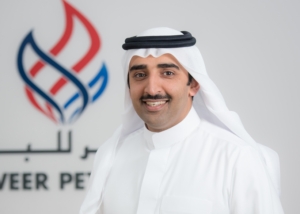 Sh. Mohamed bin Khalifa Al Khalifa
Tatweer Petroleum endeavored to maintain oil and gas production levels throughout 2018. Efforts in this direction are now significantly more optimistic with the discovery of the Khalij Al-Bahrain Basin, our large scale offshore shale formation, which is the biggest discovery since 1932 with over 80 billion barrels of tight oil in place. In addition, the discovery of 10 to 20 trillion cubic feet of natural gas in the Pre-Unayzah reservoir is a welcomed development which aims to meet the increasing gas demands of the Kingdom of Bahrain.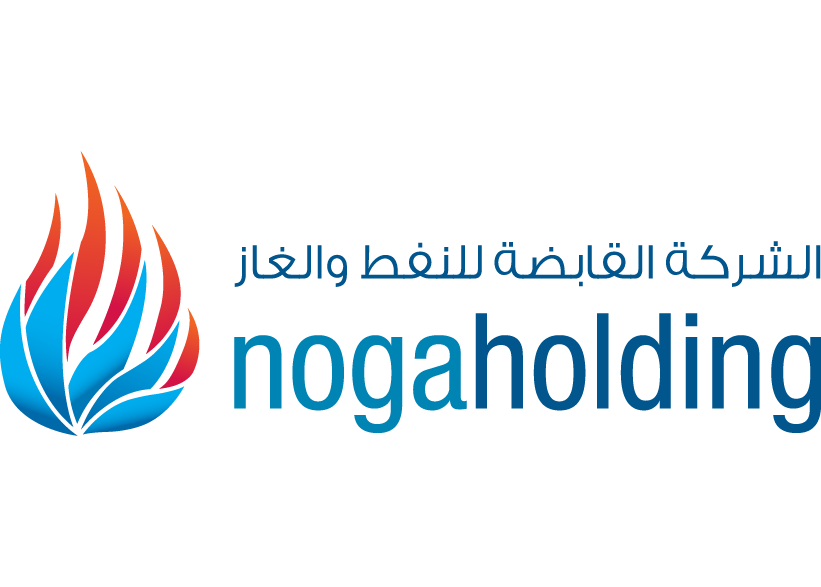 The Oil and Gas Holding Company (nogaholding)
nogaholding is the investment and development arm of the National Oil and Gas Authority (NOGA) of the Kingdom of Bahrain. The Company plays a fundamental role in the execution of the strategic plans of the authority and stewardship of the government's investment in oil, gas and petrochemical sector in Bahrain.

People
We foster a diverse, passionate workforce by providing the opportunity to advance in our performance-driven organization

Health, Safety and Environment

We strive to provide a safe workplace and are committed to the protection of the environment

Social Responsibility
We earn the respect and trust of the stakeholder communities through partnerships and our actions

Integrity
We are transparent and accountable for our actions

Innovation
We deliver new and creative solutions to maximize the value of the Bahrain Field