Exploration & Field Development
Exploration
The Exploration department continued its efforts to find additional hydrocarbon resources onshore and offshore in the Kingdom of Bahrain and undertook a number of major projects in alignment with the exploration strategy of 2020. These projects focused on:
Finding hydrocarbon resources in near-field and offshore areas.

Attracting International Oil Companies (IOCs) and foreign investment through promotional roadshows.

Appraising the recent discoveries of Khalij Al Bahrain Basin (KAB) and Pre- Unayzah Gas.

Continuing the collaboration with ENI as part of the signed Exploration and Production Sharing Agreement in Block 1.

Estimating the gas in-place volumes in the tight Khuff-3 and Pre-Unayzah zones.
Field Development
Tatweer Petroleum continued to further develop the reservoirs and successfully managed to reduce the decline of the Bahrain Field. This was achieved by conducting many technical assessments, reservoir developments and updating the five (5) year Depletion Plan for each reservoir. 
Drilling
Tatweer Petroleum drilled a total of five (5) new Khuff gas wells and one hundred and sixty four (164) new oil wells in 2020, targeting the Rubble, OST/MAG, Ahmadi, Mauddud, and Kharaib reservoirs, bringing the total number of new wells drilled since Tatweer Petroleum's inception in 2009 to one thousand three hundred and three (1,303), including fifteen (15) Khuff gas wells. The new wells drilled in 2020 were primary wells (twenty three (23) wells fracked), which resulted in the production of an additional full year average of 4,200 BOPD.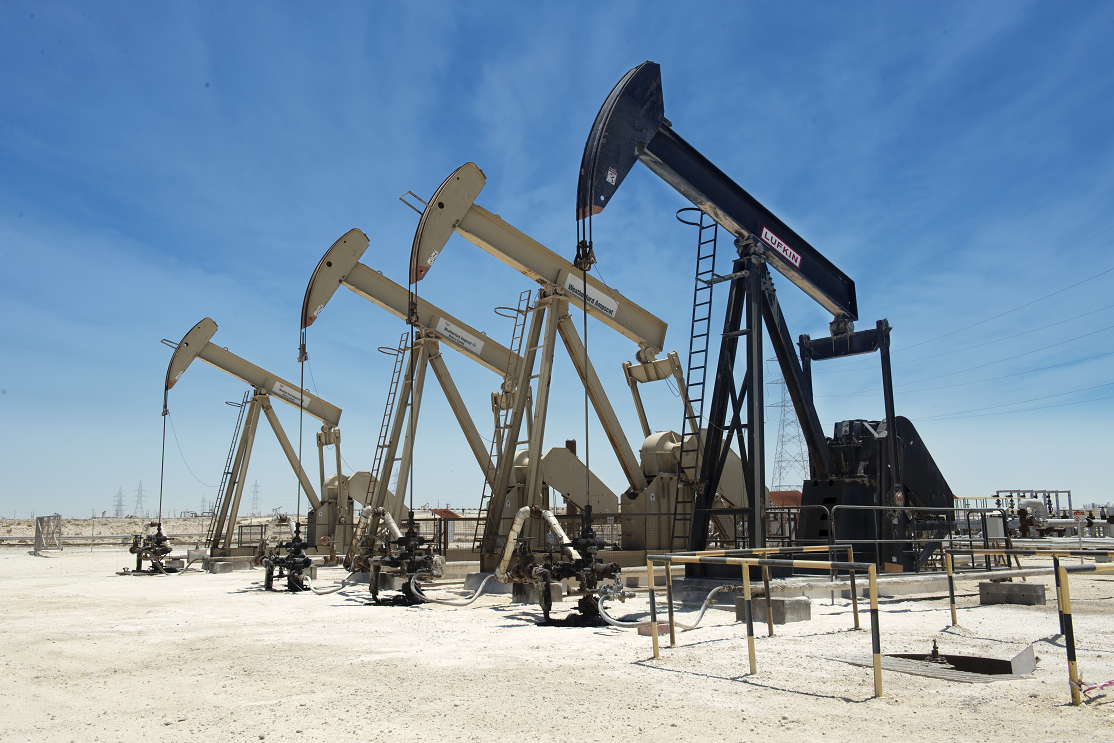 Total number of new wells drilled since Tatweer's inception
Total number of beam pump generators converted to permanent power
Gas Dehydration Units connected to fiber optic backbone
Beam Pump Units connected to fiber optic backbone