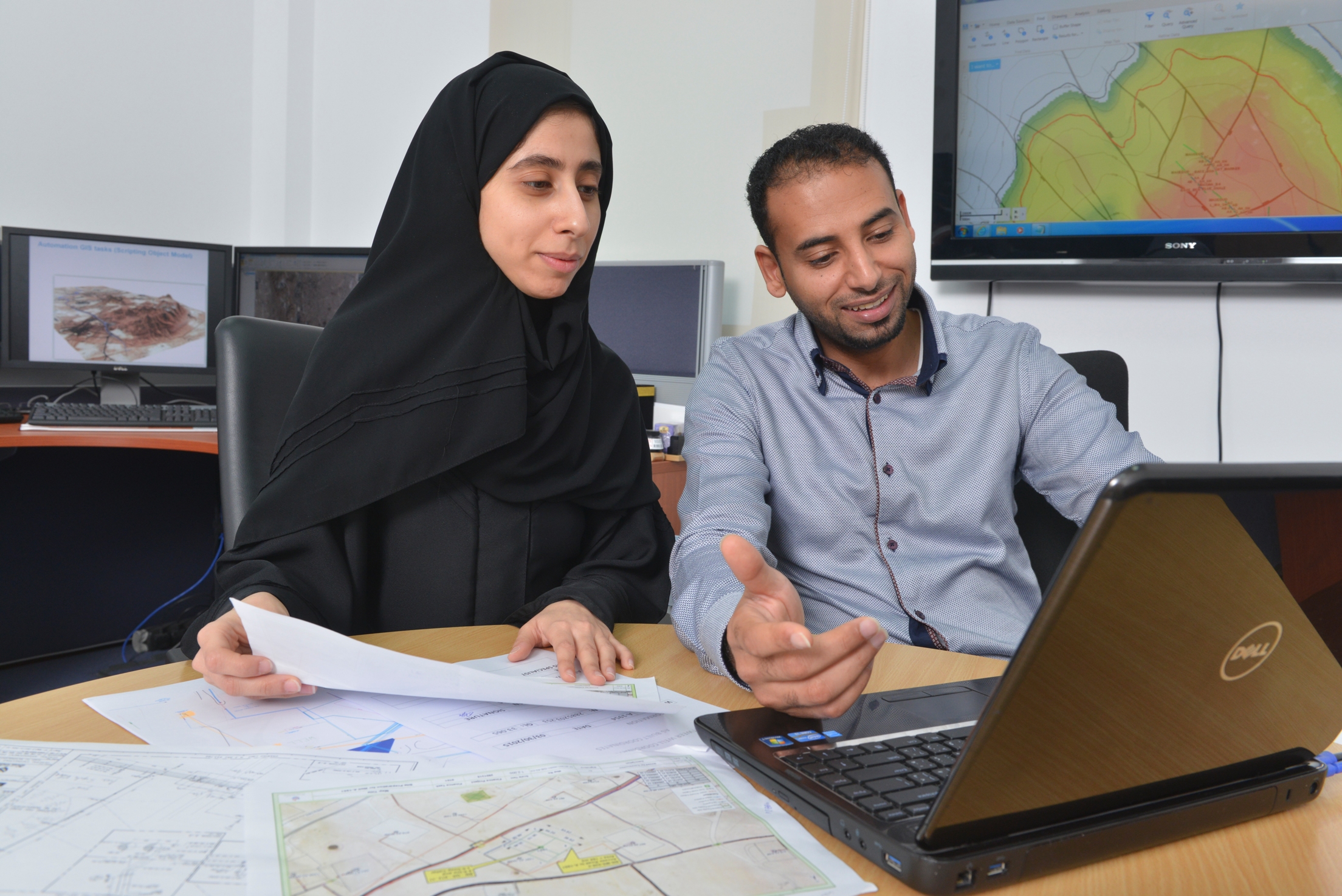 In 2017, Tatweer continued the enhancement of its business relationship with main stakeholders of the Bahrain Field area through various meetings, which focused on the safety and security of the field.
As part of Tatweer's drive to improve efficiency and effectiveness of its operation processes, a real-time Geographic Information System (GIS) base production analytics application was designed and implemented to monitor and optimize Gas-Lift producing wells. Other GIS based innovative solutions included implementing a software application tool to automatically produce schematics diagrams for all gas-lift lines and oil flow lines, resulting in not only improving pipeline alignment sheet accuracy, but also securing savings in future pipelines project costs.
Preparations and planning for the 2017/2018 camping season started early in 2017. As has been the case every year, Tatweer partnered with the Southern Governorate to achieve a successful and safe camping season for all campers and users of the Bahrain Field, including Tatweer employees.
During 2017, a total of 790 internal wayleaves and 570 external wayleaves were processed by the Land Management Team. The GIS Team has handled 740 GIS Survey Requests and made 840 GIS Map Updates.