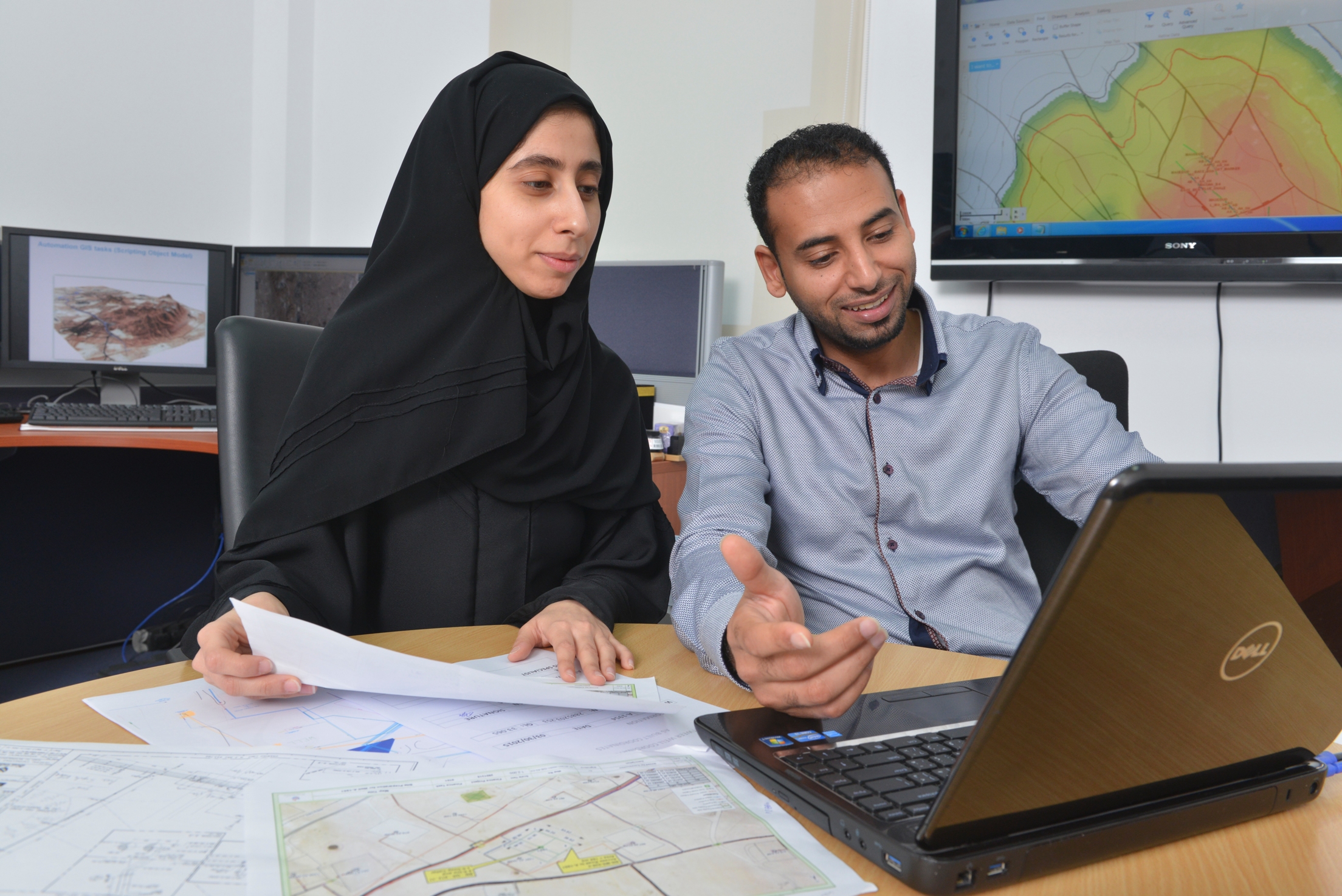 During 2016, Tatweer continued the enhancement of its business relationship with main stakeholders of the Bahrain Field area through various meetings, which focused on the safety and security of the Field. . This has resulted in a significant reduction in camping areas inside the Bahrain field which resulted in lower vehicle accidents and no camping-related fatalities for the first time in several years.
With the safety of its employees, contractors, general public, and stakeholder infrastructure being paramount, Tatweer's Land Management Department issued over 1,300 wayleave permits in 2016.
In an effort to enhance coordination between stakeholders and ensuring Geographic Information System (GIS) data accuracy, Tatweer built smart GIS based application tools to enable Tatweer GIS users to better manage the complexity of the design and maintenance of the Company's pipeline networks. This included making available real-time data streaming to the GIS map.