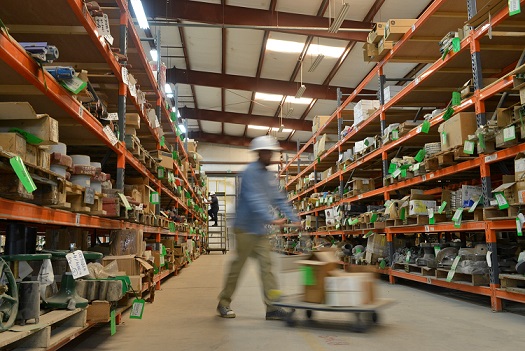 During 2015, the Supply Chain Management team continued tendering with the eProcurement automated tendering process for all contracts, services and procurement. The electronic on-boarding of all new suppliers continued and 50 additional Bahraini companies were approved to carry out work with Tatweer.
In the first quarter of 2015, due to the low oil price, contract rate reductions were negotiated for all contracts. This generated $10MM savings in 2015 and estimated savings of $22MM across 2015-2017.
67% of all Contracts and Purchases were awarded to Bahraini companies, which equated to around 20% of this committed spend. Excluding services that can only be provided by Companies outside Bahrain, the value of normalized award to Bahraini companies is 83%.
Key Facts
Contracts and Purchases awarded to Bahraini companies
Approved registered suppliers to carry out work for Tatweer